The end of this month will see the publication of a Royal Commission on Loneliness. Conservative MP Seema Kennedy will take the plans forward started by the late MP Jo Cox with her friend and fellow Labour MP Rachel Reeves.
The Guardian News Paper reported that the pair have revealed the huge amount of work Cox had already carried out on the issue, partnering with 13 different charities and exposing evidence of loneliness across a number of different groups.
"Jo wanted to achieve something practical," said Kennedy. "So this is all about trying to achieve change that is concrete – not just about sitting around and talking."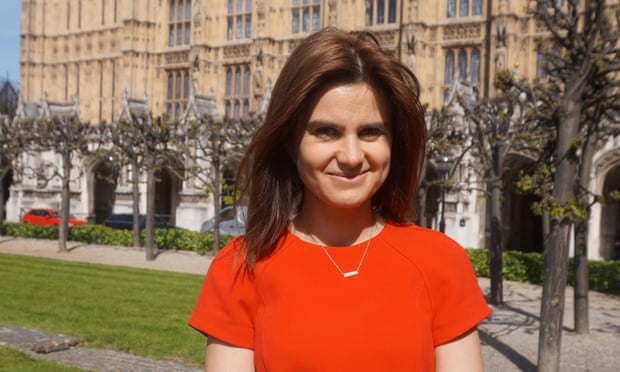 Age UK in Devon showed that 17% of older people who live alone have less than one contact a week, 11% less than one contact a month
The terms 'isolation' and 'loneliness' are often used interchangeably, but they refer to two distinct concepts. Isolation refers to separation from social or familial contact, community involvement, or access to services. Loneliness, by contrast, can be understood as an individual's personal, subjective sense of lacking these things to the extent that they are wanted or needed. It is therefore possible to be isolated without being lonely, and to be lonely without being isolated.
For instance, an older person can be physically isolated (living on one's own, not seeing many other people etc.) without feeling lonely. For some, physical separation is a result of choice. Similarly, one can feel lonely in the midst of other people. Older family members and care home residents may not appear to be physically isolated, but their relationship with the people they live with may not be enough to ward off loneliness, particularly when the death of friends and loved ones takes away the companionship they need.
Various factors have been found to increase older people's risk of experiencing loneliness and isolation. Some are related to personal circumstances: for example, loneliness and isolation are more common among people who are widowed or have no children. Others involve life events, such as sudden occurrences like bereavement, or having to move into residential care, or gradual developments that give rise to a perception of having become lonelier over time. Poor physical health and mental health are also associated with loneliness and isolation, as is the expectation of future poor health.
The Church continues to have a presence in some of our most rural communities – a sign of Gods enduring love. The Church seeks to build relationships with people and here in the Diocese of Exeter – the Church of England in Devon we are seeking to serve the community with joy.
Therefore I wonder how can the church work better in partnership to help reduce loneliness?
Churches provide an essential social link for many through church services, coffee mornings, the Mother's Union, in formal and formal pastoral care. It is also often the first point for support after the death of a loved one and increasing they work with others to talk about death and good death.
But maybe the greatest cure for loneliness are acts of kindness. The Bishop of Leeds, Nick Baines, in his blogg on the 11th November 2016 wrote "I reckon kindness is one of the most underrated virtues in today's world. It isn't bland or soft or feeble or weak. It isn't about namby-pambyism or avoidance of conflict. Kindness comes when, even where it isn't deserved, we dare to offer an opening to humanity and mercy, regardless of cost or reward. It is more than being nice and it can be very demanding in certain circumstances."
I hope that the Royal Commission will provide encouragement for us as individuals and churches to reflect how we can increase our ability to demonstrate kindness to those alone.